---
Seaflyer
(New)
(ID no. E3130)
---
€ 98.000,-
(EUR-Price in other currencies) EUR 98.000,-
---
ATS 1.348.509,-
AUD 149.894,-
BEF 3.953.310,-
CAD 149.691,-
CHF 115.335,-
DEM 191.671,-
DKK 729.533,-
ESP 16.305.828,-
FIM 582.682,-
FRF 642.838,-
GBP 86.354,-
HRK 729.024,-
ITL 189.754.460,-
LUF 3.953.310,-
NLG 215.964,-
NOK 944.232,-
PLN 408.823,-
PTE 19.647.236,-
RUB 6.793.655,-
SEK 964.030,-
USD 120.100,-

---
Current market price from [..]
EU taxed, VAT can't be stated separately, VAT paid, VAT included
Contact to supplier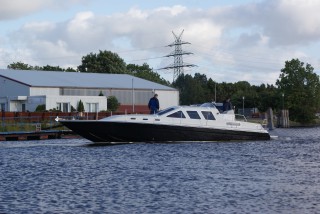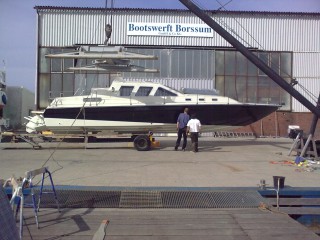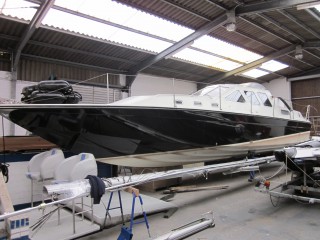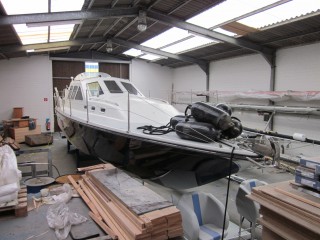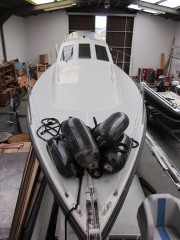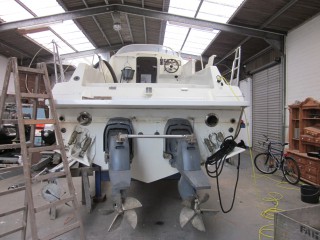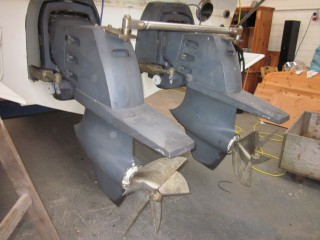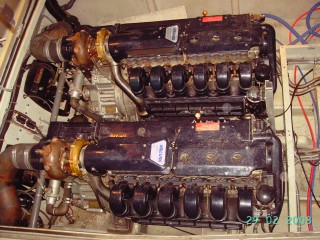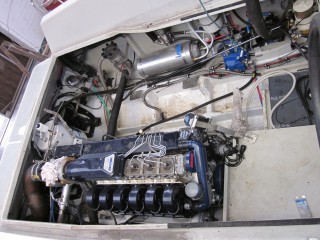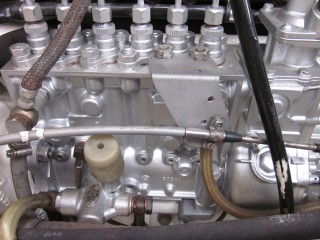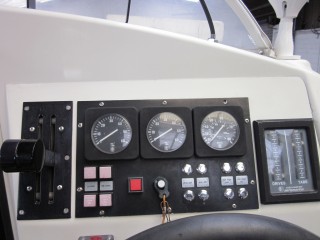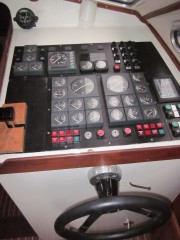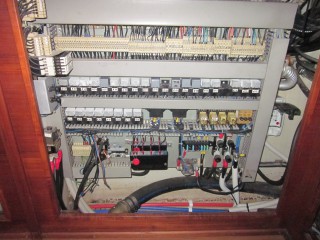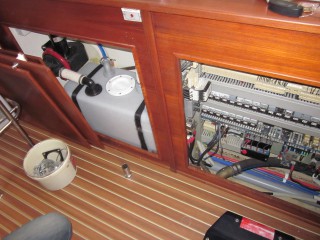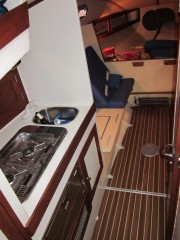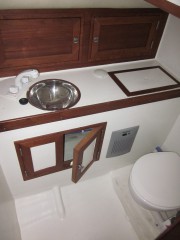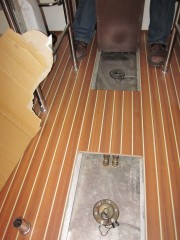 Boatyard
Thyssen Nordseewerke (DE)
Category
Power
Status
Second-hand yacht / good
Year built
1996
Length
13,25 m
Location
Europa Deutschland Emden
Beam
3,00 m
Draught
0,9
Weight
7400 kg
Material
Hull: Venylester und Kevlar
Engine type
Seatek 6-4V9D Turbo Diesel
Number of engines
2
Fuel type
Diesel
HP / kW
600 / 441
Fresh water tank
90
Holding tank
55
Fuel
2600
Cabins
1
Bunks
2
Head room/wet lockers
1 Manual WC + Wash basin
Ship's steering
Hydraulic steering
---
Fixtures & Cabin Layout
Second helm station, Bow cabin, Salon
Pantry
Refrigerator, Spirit hob, Sink unit
Technology
220V socket, Anchor, Battery, Battery charger, Electric bilge pump, Mechanical bilge pump, Electric Bow windlass, Shore power 230V, Windshield wiper
Navigation
Echo sounder with 2nd unit, GPS with 2nd unit, Plotter, VHF radio
Safety
navigation lights, Guard rails
Awnings & covers
Windshield wipers
Accessories
Anchor chain, Bow thruster, Pressure washer, Fender, Mooring line, Heating, Septic tank, Electric/hydraulic trim tabs, Water heater
Description
Seaflyer was built as a prototype for a hunting and patrol boat for the German navy.
In 2007 she was bought of the current owner who overhauled her basically. He added various technical devices as well as interiour.
In autumn 2010 the engines were deinstalled for a complete revision. After a reinstallation can be done in the boatyard where she is stored at the moment.
Driving-ready she is offered for 130.000,--€.
---
Additional contact details
Seller
Weise Yacht Sale
Contact
Herr Ralf Weise
Phone
+49.(0)421 460 457 32
Fax
+49.(0)421 460 457 39
Mobile
+49.(0)179 / 66 34 531
Internet
http://www.weise-yacht-sale.de
All details mentioned are on obligatory basis. Errors excepted. Alterations are subject to change.
BoatNet accepts no responsibility for false or erroneous information!
---
© BoatNet 1996-2018 - https://www.BoatNet.de